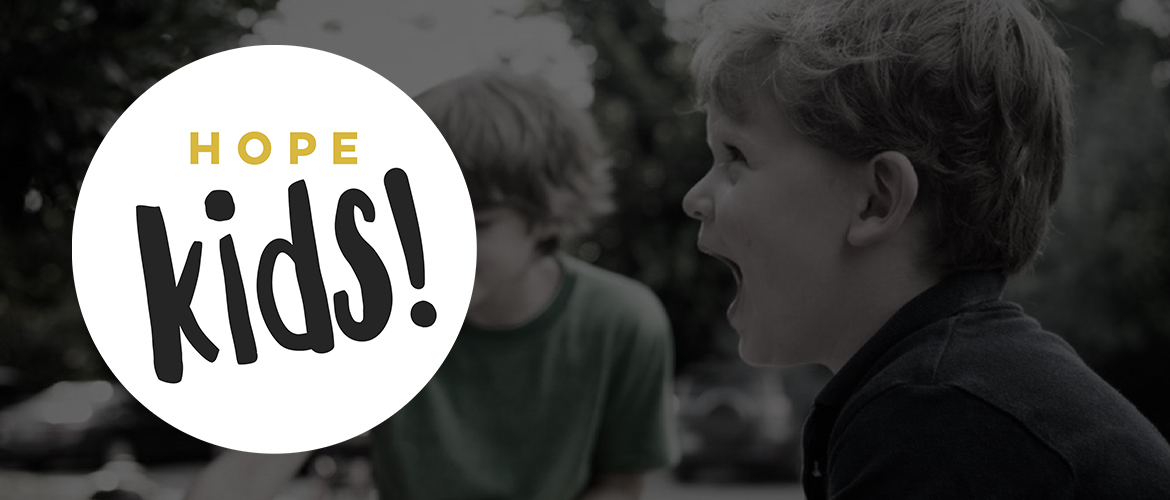 HOPE Kids
HOPE Kids is the children's ministry at Hope Point Church. While you're enjoying the weekend service, your kids, newborn through 5th grade, are learning about God's Word in a safe, fun, and engaging environment that utilizes different learning styles to help kids grow in their faith. This ministry is broken down into age specific groups and has meaningful worship, games, team-building activities, and interactive crafts and snacks that reinforce the Bible teaching for that week. We love kids, and we know that your kids will love HOPE.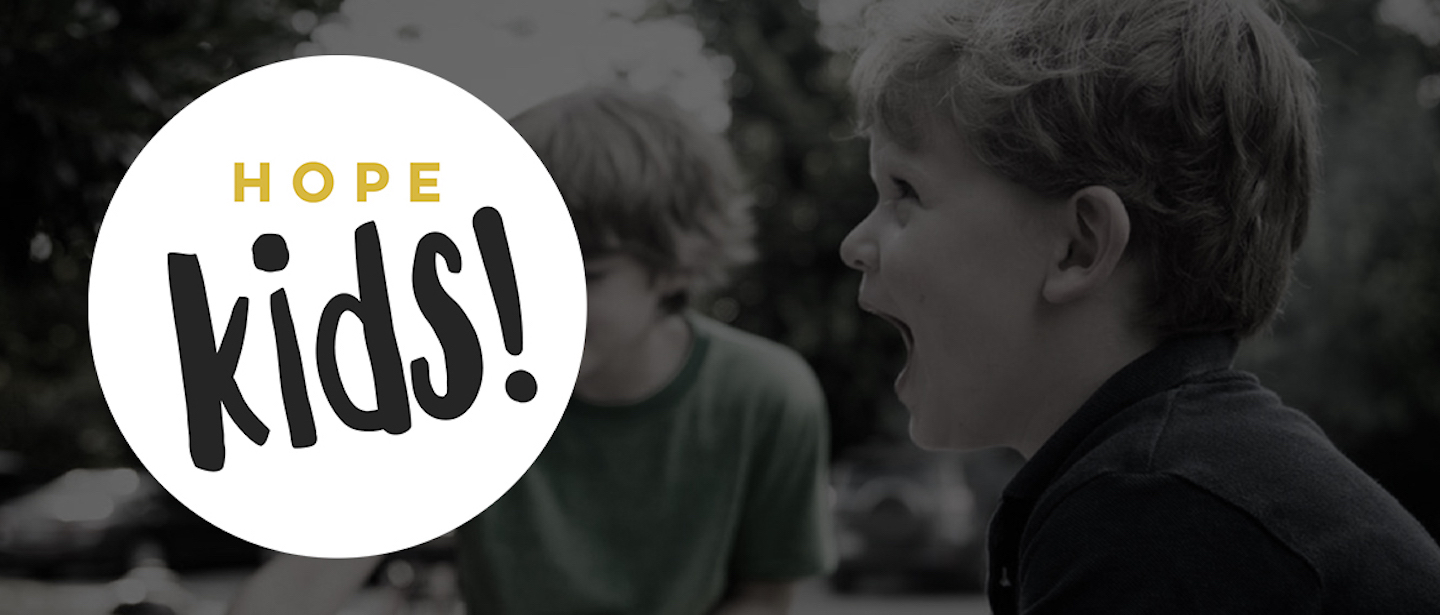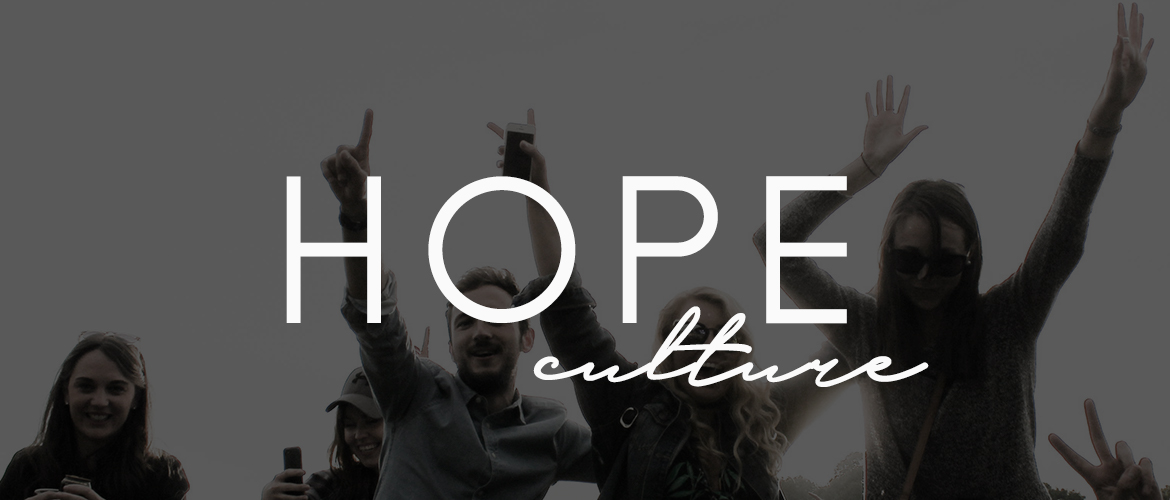 HOPE Culture
HOPE Culture is the youth ministry of Hope Point Church for middle and high school students, ages 11-18. HOPE Culture meets every Wednesday night at Central Campus from 7:00-8:30PM. In addition to weekly services, we have age-specific small groups that meet to help our students connect to Jesus in a more personal way. Throughout the year, we host awesome events to provide a safe and fun environment for our students to hang out and connect with each other while building their faith.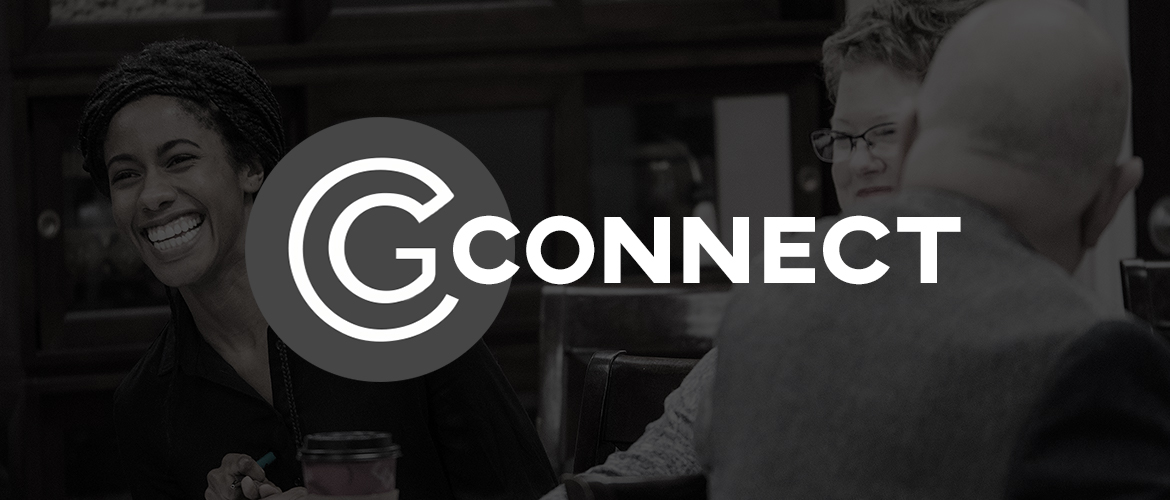 CONNECT
A great way to get plugged in at Hope Point Church is through our small groups. We believe that real life change happens best within intentional relationships. Our Connect Groups provide that opportunity here at Hope Point Church. With a strong community of friends, you can laugh, grow, and serve with people who genuinely care about you.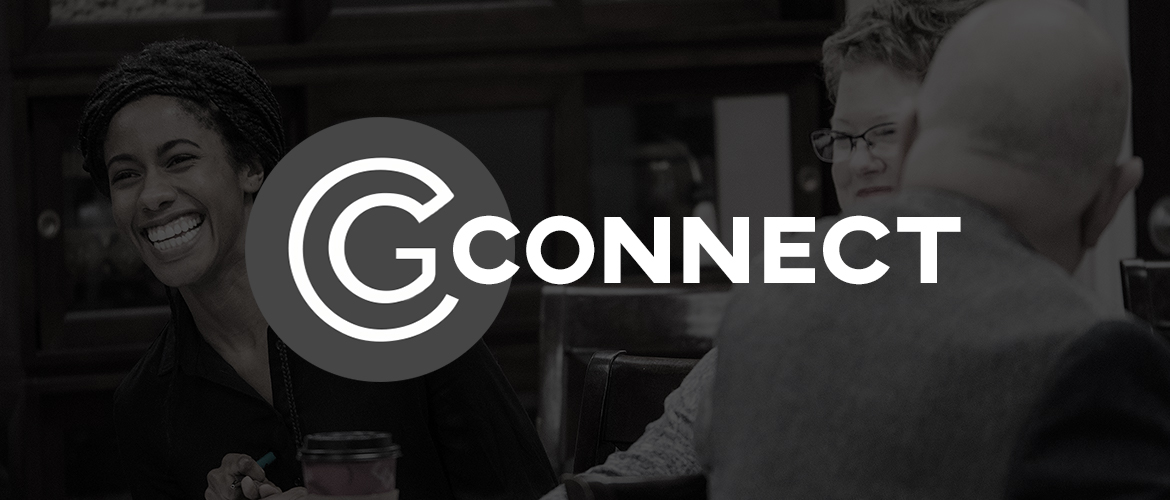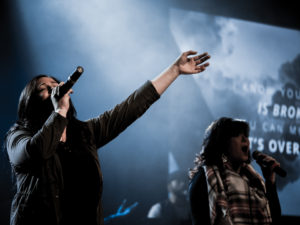 Worship
Worship is a lifestyle that gives us an opportunity to give glory to God and experience His presence in our lives. In our weekend services, you'll experience powerful worship in an atmosphere that makes you feel comfortable and inspired. Worship also creates an atmosphere in your life for God to move in big ways.  At HPC, you'll definitely experience an atmosphere of worship that is exciting and refreshing.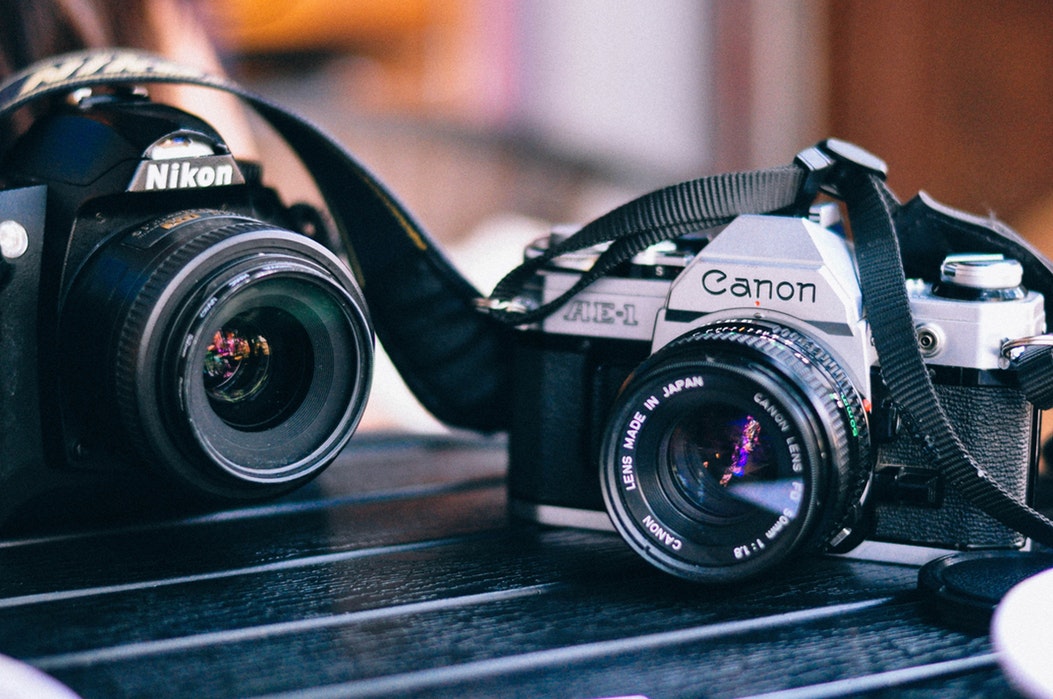 Creative Team
From special events, to our weekend worship experiences, our creative team works very hard to curate the right atmosphere, from the moment you walk in the door until the moment you leave.
We want people to connect with God when they come to Hope Point Church, and we are dedicated to creating an environment through audio, lighting, video, and décor that will inspire every individual who walks through our doors.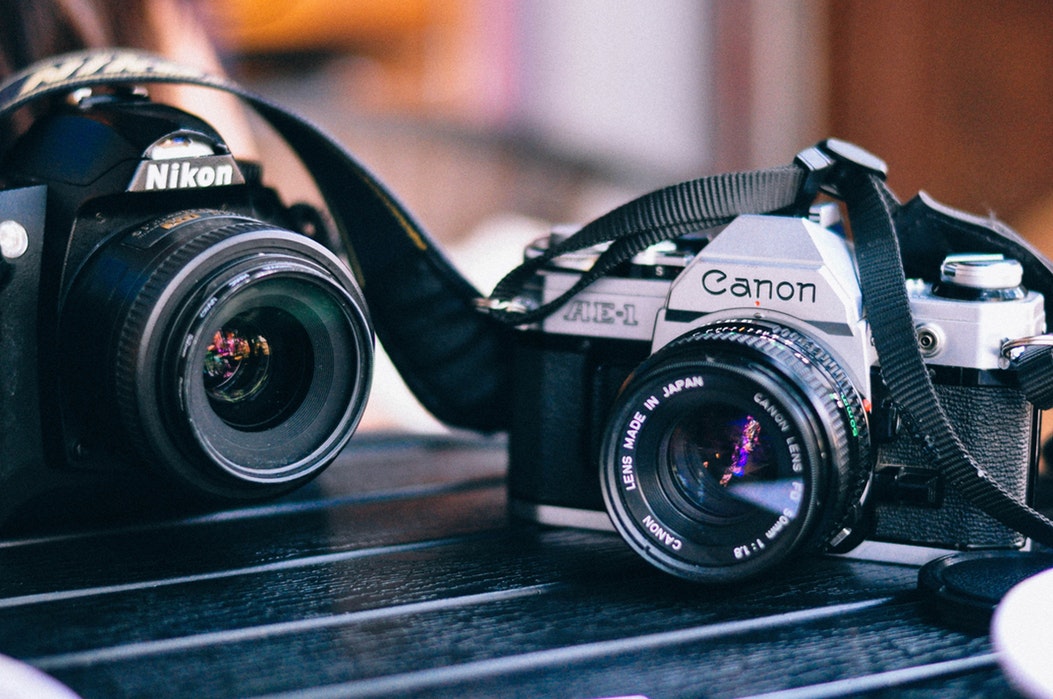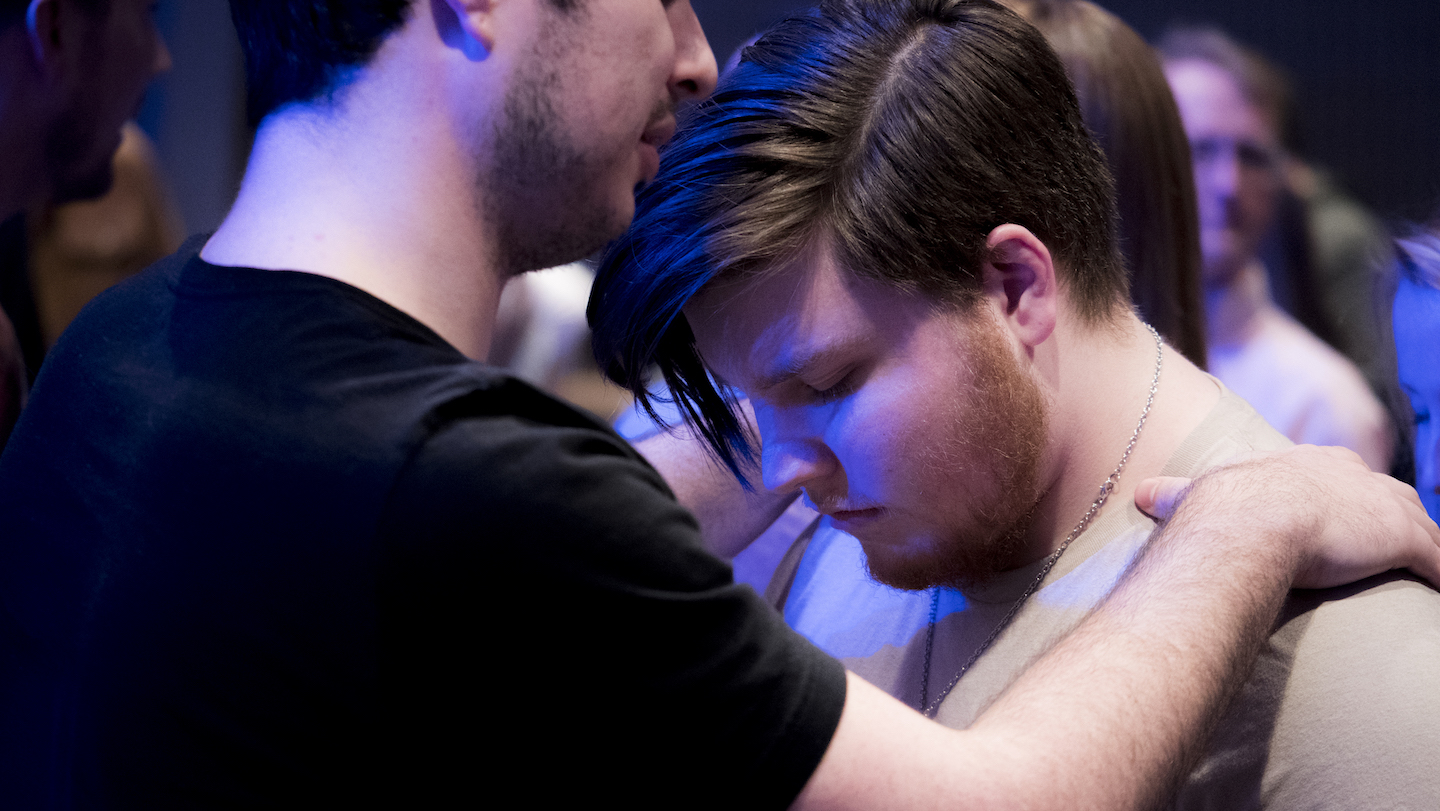 Prayer
Prayer is a core value at Hope Point and we believe in its power. While God intends for us all to pray, we have a team that is trained and dedicated to praying for others. Whether it's praying on Sundays before our services, praying for others on our church-wide prayer network, or praying for people that respond to the message during our weekend services, HPC is rooted in taking our needs to God first.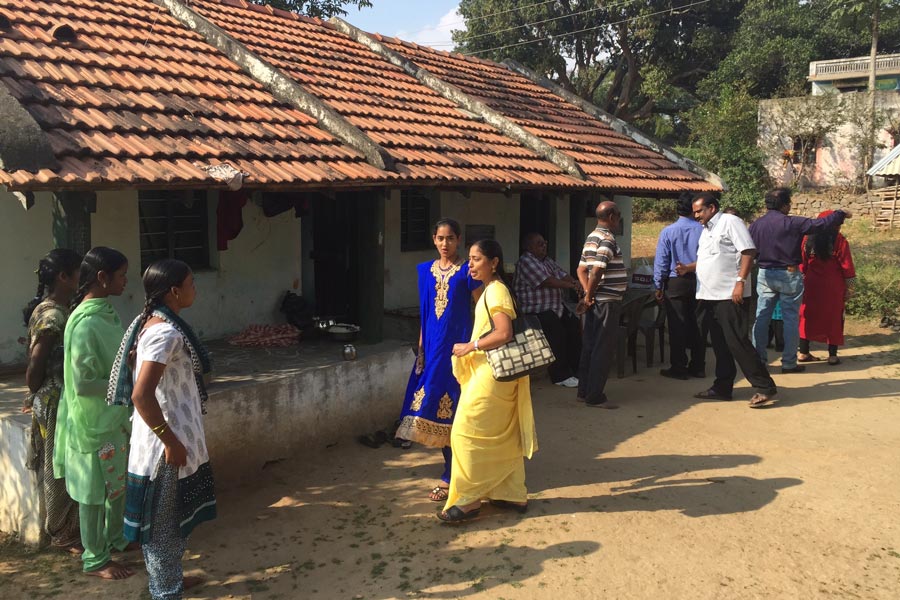 Missions
Hope Point has been dedicated to missions since the early days of the church. We have planted over 20 churches domestically and partnered to help with another 100 around the world. We have major Missions efforts in Africa, Europe, and Southeast Asia including 2 schools in Africa that educate over 2,000 children a year. Whether it's foreign or domestic, missions are a core value of our church. We take the Great Commission that Jesus gave in Matthew 28:18-20 very seriously and are committed to creating disciples here and around the world.
There are lots of ways to get involved in our local Missions efforts, whether that's serving in our food bank, prison ministries, women's shelters, local hospitals, or nursing homes. We also have international trips to our Missions partners abroad as well. There's a lot to do!