HOPE Kids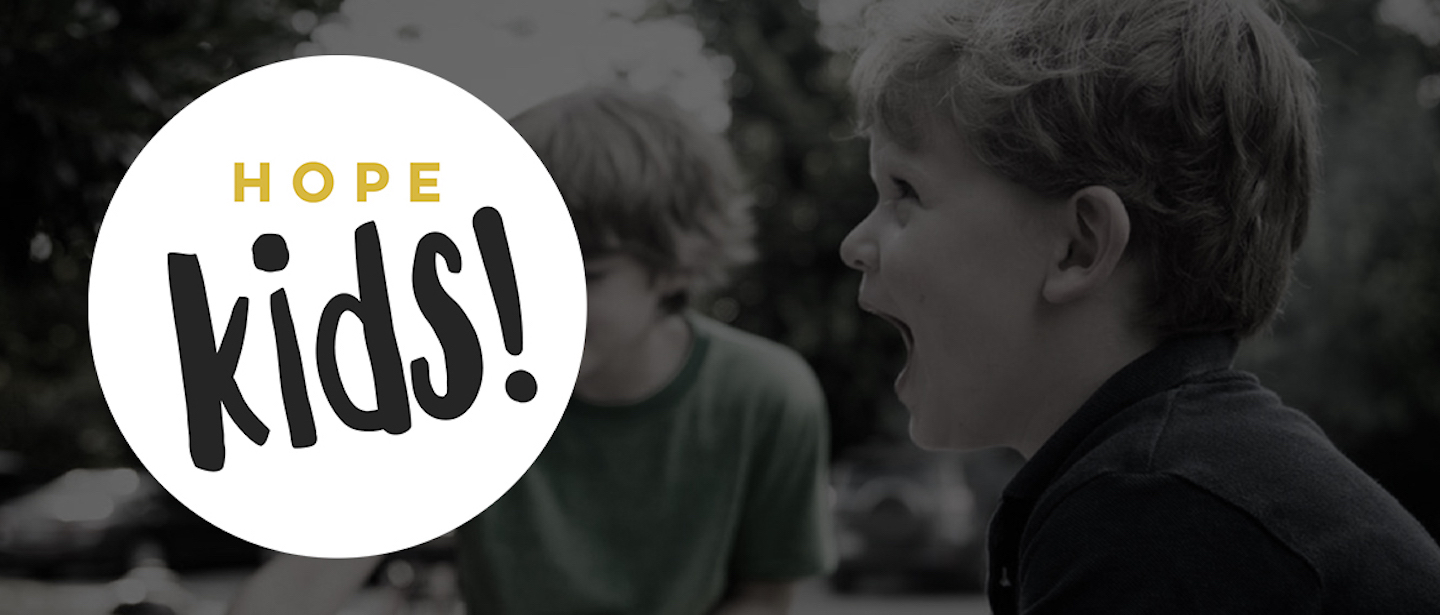 ABOUT HOPE KIDS
HOPE Kids partners with parents to lead kids to become devoted followers of Jesus. Each week, your child will engage in meaningful worship, games, and interactive crafts and snacks that reinforce the Bible teaching for that week. Our ultimate HOPE is to see a generation of kids come to know God at an early age.
CLASSES
We have classes for kids of all ages. In fact, our Hope Kids experience is much more than a class.  It's church- for kids!  At Hope Kids we believe all children should have a place, so if you are a parent of a child with special needs, we have a dedicated class and resources for your child.  We want to connect everyone to Jesus!
THE VALUE OF KIDS' MINISTRIES
You can't read the Bible and not see how much God values children. Jesus always wanted to create pathways for kids to be able to connect with Him. So we want to have the same heart towards children and we want your kids to love church! At Hope Kids, we are committed to creating a safe, fun and age-appropriate environment where your child can learn about God and the Bible.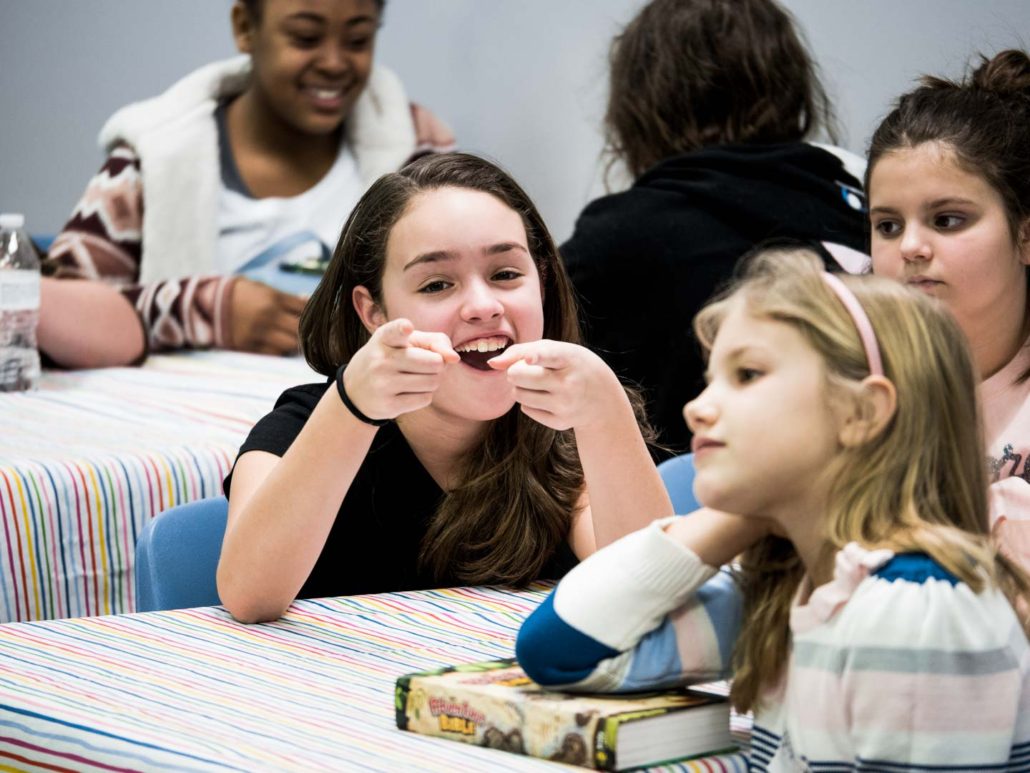 NEW HERE? LET US KNOW YOU'RE COMING!
We offer a secure check-in system at each campus. When you arrive, look for our Information Center. One of our friendly team members will help check your child into our system. You will receive personalized and matching identification stickers. Your child will need to wear the name tag portion and you will need to keep the matching tag. After the service, you will show the HOPE Kids teacher your matching tag in order for your child to be released from his/her room. If you lose your ID tag, you will need to show your Driver's License in its place.