THE VALUE OF KIDS' MINISTRIES
Values
We want your kids to love church! We are committed to creating a safe, fun and age-appropriate environment where your child can learn about God and the Bible.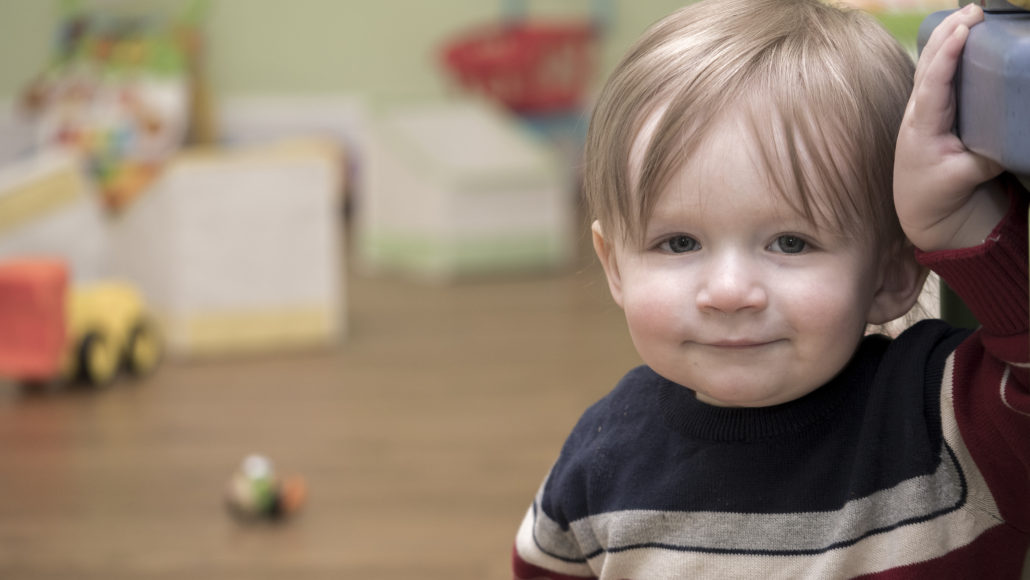 AGE-APPROPRIATE LEARNING
Our classrooms and curriculum are intentionally designed for your child to learn and grow. Because we are passionate about supporting them in each stage of life, we provide a number of age and grade specific classrooms from nursery through 5th grade.
FUN
When kids have fun at church, they can't wait to come back! Because we know that the Bible is the most amazing book ever written, we strive to bring its stories to life through media, activities, crafts and games. We want all students to love God's Word and understand the value of applying it to their lives. We hope they will be excited about returning week after week!
SAFETY
Safety is one of our highest priorities. You will receive a unique parent identification tag that matches a sticker tag which is placed on your child at check-in. Your child will not be released from class without an adult tag matching theirs. Your child's tag even has a space where specific food allergies are identified.
Every volunteer is screened and participates in a background check. You may notice that our hallways are monitored by security during each service.