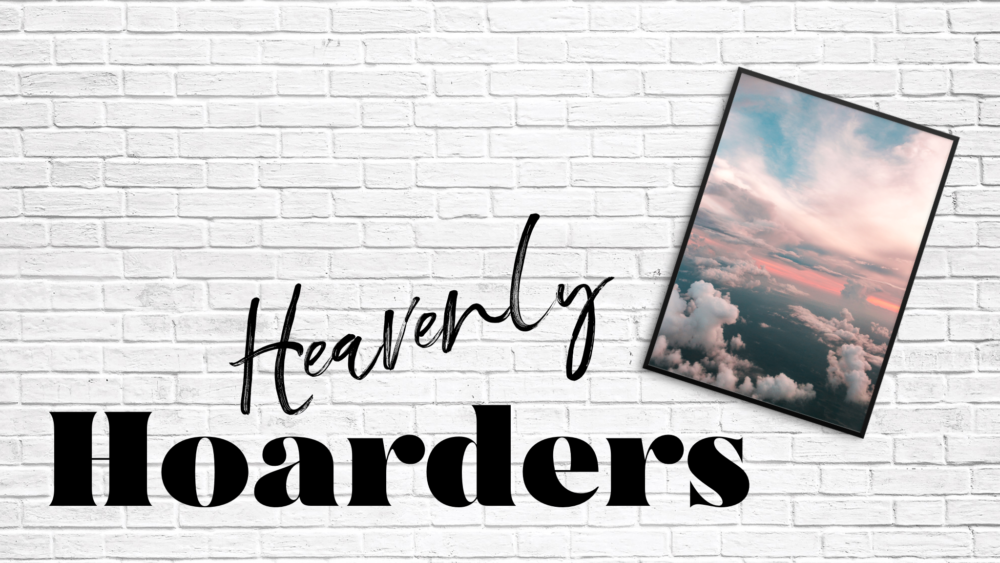 From Series: "Heavenly Hoarders"
In this series, we look at the Biblical principles of stewardship and how God's word effects finances. The only thing that you can keep is what you give away. Love is the only thing you can't leave behind. Sometimes, you've just go to sow a seed for what you need. If we're going to be hoarders, let's flip the script and hoard what can't be taken away, literally storing up treasure in heaven.
More From "Heavenly Hoarders"