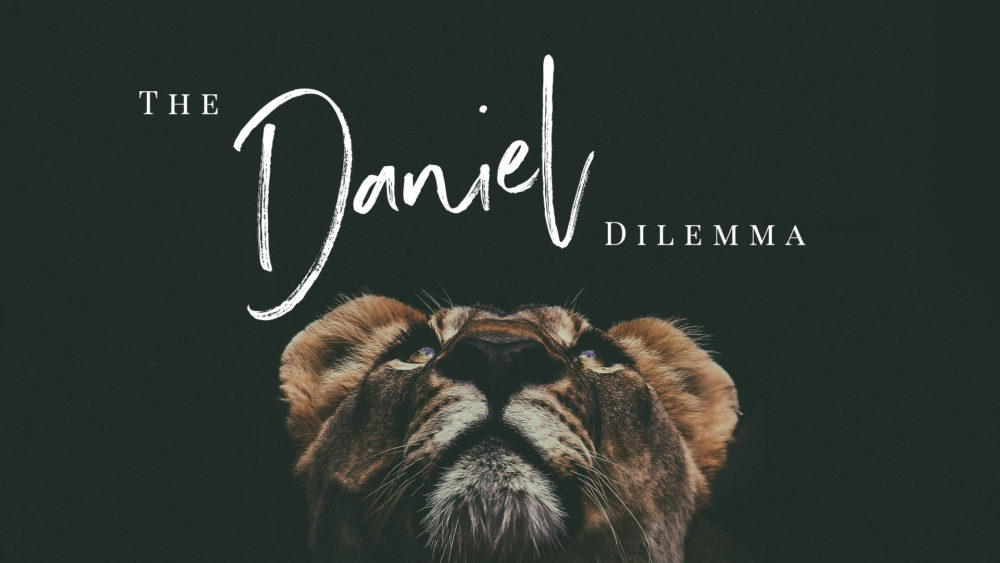 From Series: "The Daniel Dilemma"
We're called to be in the world and not of it, but for many of us we are of the world and not in it. We've isolated ourselves, but the church today looks much like the world. We need to know how to relate to and influence the culture around us for Christ, while still maintaining the uniqueness of who we are as believers and the standards to which we're called. In this series, we'll take a look at Daniel and discover how God used him to influence his culture without compromising.
More From "The Daniel Dilemma"