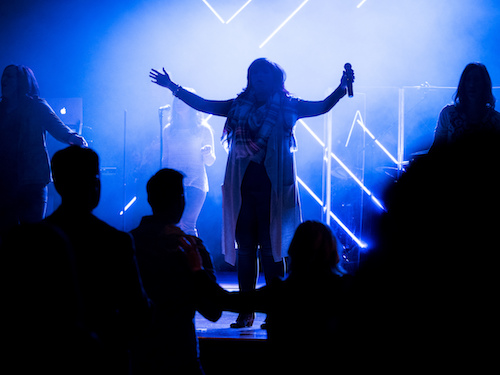 WHAT'S OUR SERVICE LIKE?
Our services are 80 minutes in length and are designed to be engaging for people of all backgrounds. They include dynamic worship and a life-giving, relevant message to help you connect with, understand, and apply God's Word practically in your life. All are welcome, and we are confident that you will connect with fantastic people who are excited that you're here.
WHERE DO I GO?
We have two campus locations in Chesterfield (Central Campus) and Midlothian (Westchester Campus). At both locations you will find a welcoming face and will be directed to our Information Center. There our team will be able to help answer your questions and check your kids into one of our HOPE Kids classes.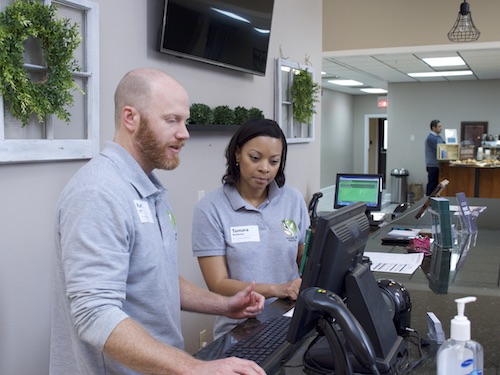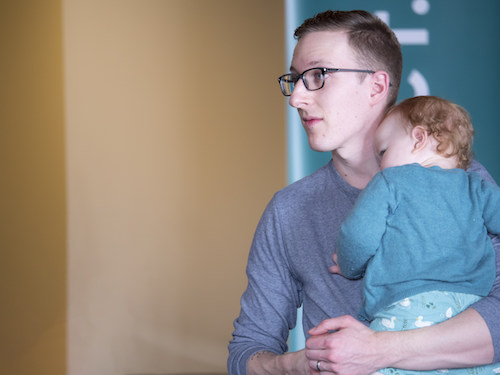 WHAT DO I WEAR?
We believe that God cares more about what's happening on the inside than what you look like on the outside.  So you can come as you are. We just want you to be comfortable. Whether you prefer casual or "Sunday best", both are welcome here!
WILL MY KIDS HAVE FUN?
HOPE Kids is one of the best things about our church, with age specific learning experiences for newborns to 5th graders. Upon entering one of our campuses, you'll be able to easily check-in your child(ren) at our Information Center. They remain in HOPE Kids for the duration of the service and may only be picked up by presenting their individually specific security tag. We perform background checks on our volunteers, so rest assured we have a safe and extremely fun experience for your children. At our Central Campus, we also provide a class for middle schoolers that is interactive and geared towards those in 6th-8th grade. This class helps bridge the gap between our HOPE Kids and HOPE Culture youth ministries, preparing students both practically and spiritually for bigger challenges and greater things!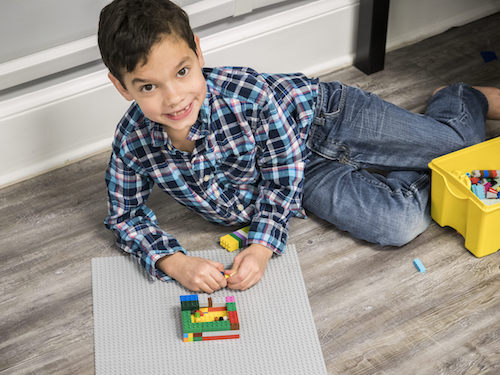 plan your visit
If you are planning to attend one of our Sunday services, we would like to know you're coming! By completing the below form, you will let us know how we can best plan for your visit.
We look forward to meeting you! Please go to the Information Center upon your arrival.