The Journey
At Hope Point Church, we desire to see people encounter Jesus and realize their true purpose in Him.  This doesn't happen all at once, rather it is a step-by-step process that allows you to walk into all that God has for you.  In The Journey, you will have the opportunity to Discover more about HPC and Grow into your God-designed purpose.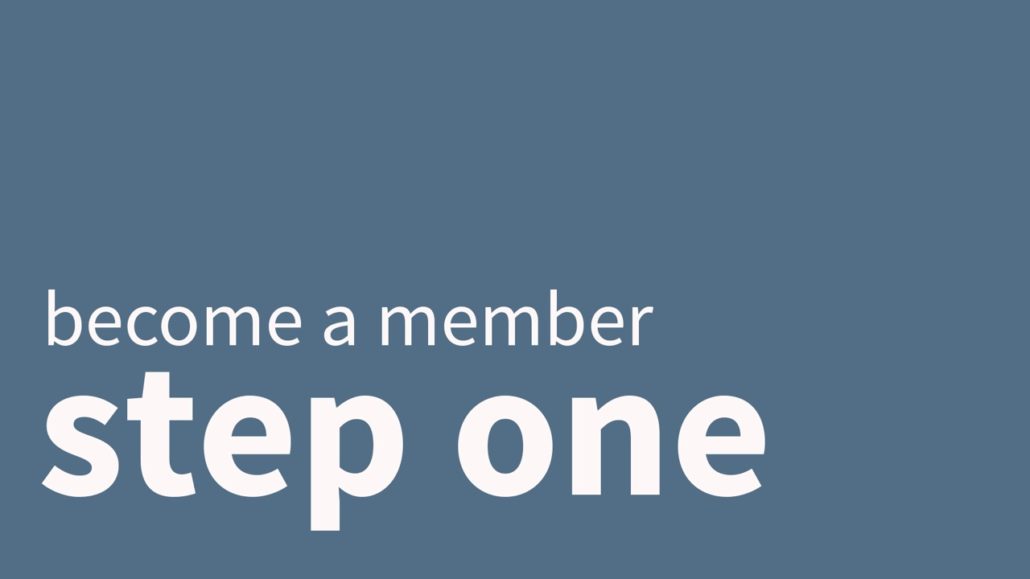 Are you new to HPC? Want to discover what the Christian life is all about?  This class is the first step in The Journey to finding out more about us and allowing us to get to know you as well.  You will have the chance to become a member, and learn what we value at HPC and what your next step can be.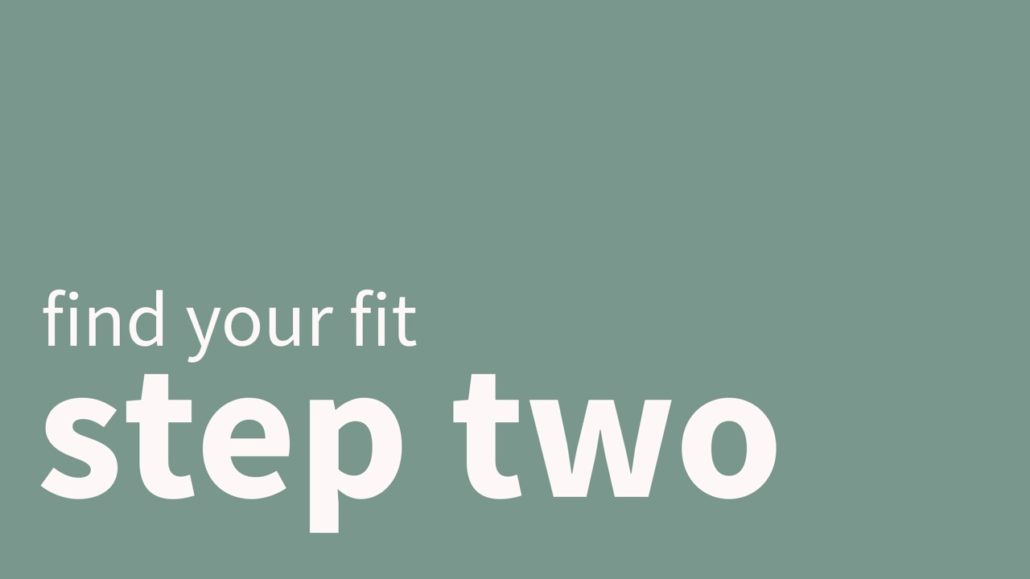 Step Two in The Journey is designed to help you uncover the gifts God has given you and how you can fit into the bigger picture.  You will also have the opportunity to get connected to one of our teams after you have discovered how God has uniquely gifted you.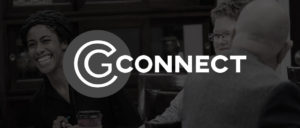 A great way to get plugged in at Hope Point Church is through our small groups. We believe that real life change happens best within intentional relationships. Our Connect Groups provide that opportunity here at Hope Point Church. With a strong community of friends, you can laugh, grow, and serve with people who genuinely care about you.
Get Baptized
Baptism is going public about your faith in Jesus and communicating to the world your heartfelt commitment to following Him. If you would like to get baptized at Hope Point Church, please fill out the form below!
Sign up for Dream Team
Joining a Dream Team is a way to serve at Hope Point Church. If you would like to serve at Hope Point Church, please fill out the form below!