Our Story
Our non-denominational church started in July of 1976 with 4 couples meeting in a living room. God has done so much since then and today HPC has planted over 20 churches domestically, as well as planted and partnered to raise up churches and schools all around the world. The church has impacted tens of thousands and our heart is to help those who are far from God find life in Jesus Christ. For us, it's simple. We are passionate about…
Loving God
Jesus talked about the two greatest commandments and loving God is the first part of it. We want people to enter a life-giving and life-changing relationship with Jesus Christ. You won't truly be fulfilled until you connect with your Creator and the purpose He has for your life. In John 10:10, Jesus said that he came to give abundant life. Our heart is to introduce people to the love of God and the personal purpose that each of us has in Him. (Matt. 22:37-40; John 10:10)
Loving People
The second part of what Jesus discussed is to love people. We want to do everything we can to show the love of God to everyone. There are many ways that we communicate his love to our community and to the world. The Bible tells us that people know who we are by the ways that we show God's love to others. (John 13:35; Mark 12:28-31)

OUR PURPOSE
Our purpose is to bring those that are far from God to life through Jesus Christ. Our statement of purpose is based on two teachings of Jesus:
Jesus replied: "'Love the Lord your God with all your heart and with all your soul and with all your mind' This is the first and greatest commandment. And the second is like it: 'Love your neighbor as yourself.' All the Law and the prophets hang on these two commandments." Matthew 22:36-40
Then Jesus came to them and said, "All authority in heaven and on earth has been given to me. Therefore, go and make disciples of all nations, baptizing them in the name of the Father and of the Son and of the Holy Spirit, and teaching them to obey everything I have commanded you. And surely I am with you always,. to the very end of the age." Matthew 28:18-20
Our heart is to:
Worship God in spirit and truth
Share Jesus and what He has done in our lives with others
Connect with others in meaningful, life-giving relationships
Make disciples and help them fulfill their God-given purpose
Encourage leaders in their destiny
OUR LEADERSHIP
As you consider investing your heart, time, family, and finances into the life of a church, it is important for you to feel confident in church leadership. Our goal in sharing the details of Hope Point's government is that you will understand that our church is structure to support the values of interim, accountability, and spiritual authority.
Guided by Pastors
The Pastoral Staff team is led by Pastors Jonathan and Ami. This team oversees the day-to-day ministry and operations of the church. These staff pastors serve the congregation and are responsible for the development of the spiritual life of the church. The Senior Pastor Leadership Team serve as Staff Elders.
Protected by Trustees
Our Trustees are members of congregation appointed by the Senior Pastor to oversee the finances and direct the provision of the facilities needed by the church. They provide counsel to the Senior Pastor regarding the major financial commitments of the church. The trustees serve as Non-Staff Elders.
Strengthened by Overseers
Our overseer is Ministers' Fellowship Internationals (MFI) and they provide us with resource, accountability, and relationship.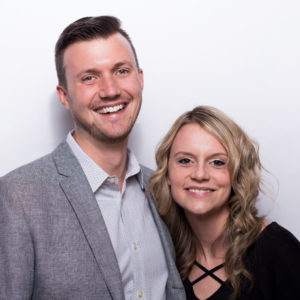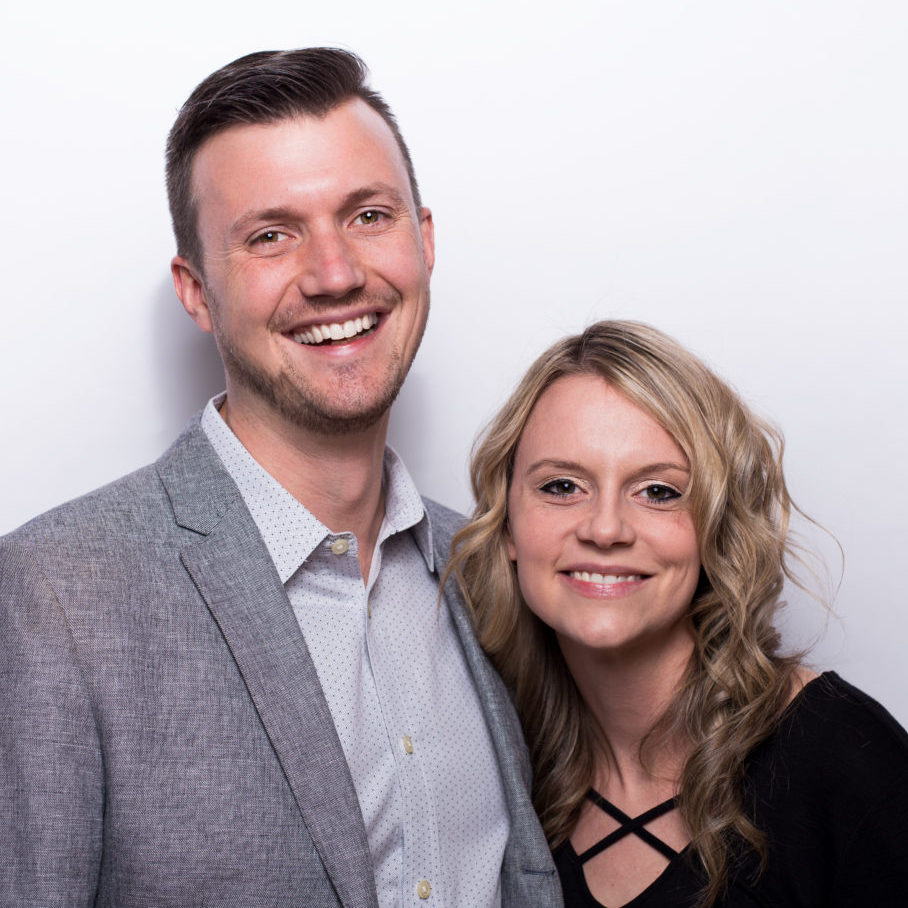 Our Pastors
Jonathan and Ami Stells have a passion to see the lost come into a saving relationship with Jesus Christ and be discipled to follow Jesus and accomplish his purposes for their lives. Jonathan has been engaged in full time ministry for over 15 years, serving in virtually every area of the church. They love the Church of Jesus Christ and have a deep passion to see Hope Point Church do all that God has called it to do. They have two wonderful children, Colin Parker and Isabella Grace, and love time with their family.