Hope Point Church has a vibrant church life that features several events you can count on every year.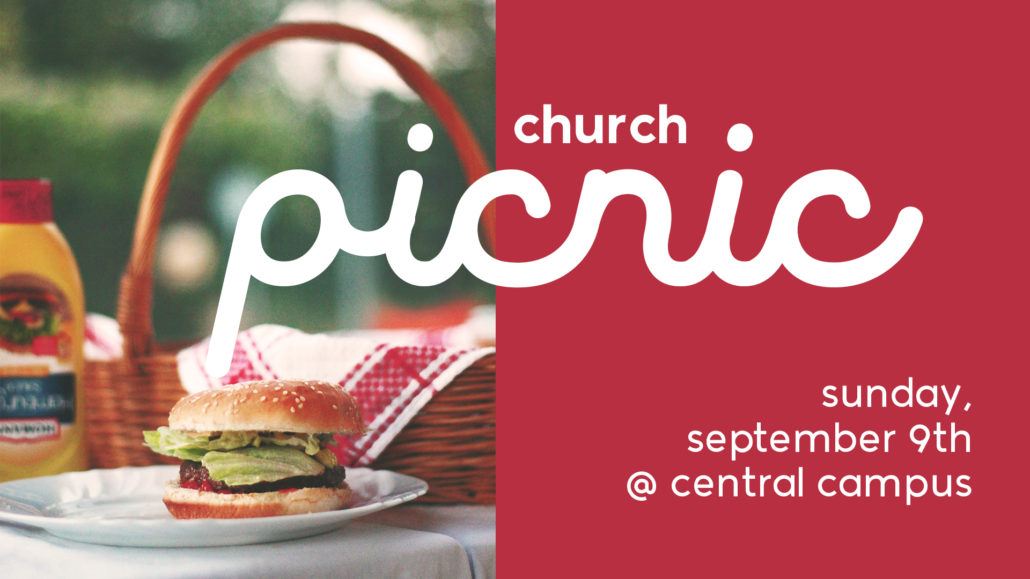 Church Picnic: September 9
Our annual church picnic will be happening on Sunday, September 9th!
Bounce Houses will be available starting at 11:30am, and lunch will be served at 12PM! The menu is as follows:
• Hamburgers
• Hot dogs
• Tossed salad
• Chips
• Drinks
We ask that you bring a dessert to share, as well as lawn chairs for additional seating! There will be fun activities for the whole family, with the opportunity to win prizes! See you there!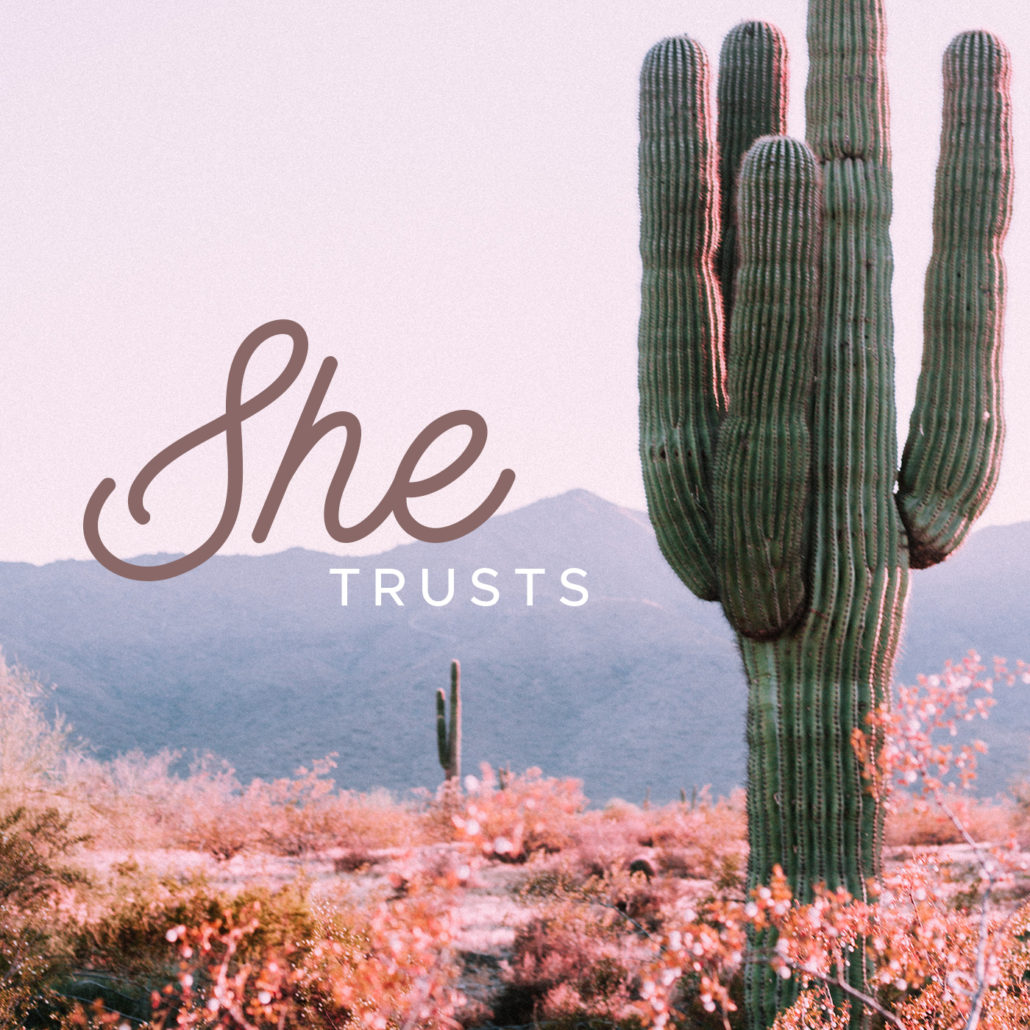 She Night: October 7 – SAVE THE DATE
You are invited to our annual Westchester She Night on October 7th at 6pm!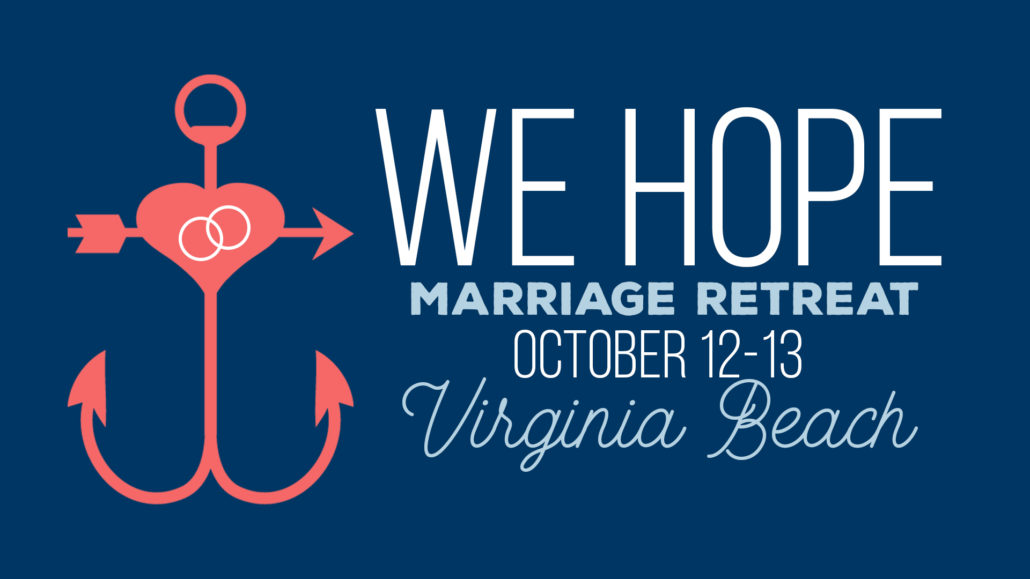 We Hope Marriage Retreat: October 12-13
Join us for a relaxing retreat for married couples in Virginia Beach! The cost for this event is $150, and includes a night's stay at Comfort Suites Beachfront, dinner on Oct. 12, breakfast on Oct. 13, as well as fun activities, teaching, and breakout sessions!
We ask that you pay your $50 deposit by August 26th, and that you pay the remaining balance by September 16th. We hope you and your spouse jump on this opportunity to get away and focus on what really matters!
Devoted Conference for Women February 28 – March 1, 2019 – Learn More
Easter Events – (Easter weekend) Kids festival, Good Friday service, Easter Sunday services
She Nights – Spring and Fall – Learn More
Kids camp/VBS – Summer – Learn More
Youth Camp – July – Learn More
Harvest Festival – October 31 – Kids games, inflatables, costume contests, food, and CANDY
Origins – November – youth conference – Learn More
Christmas Events
Compassion Week – December – week of giving back, caring for others