Hope Point Church has a vibrant church life that features several events you can count on every year.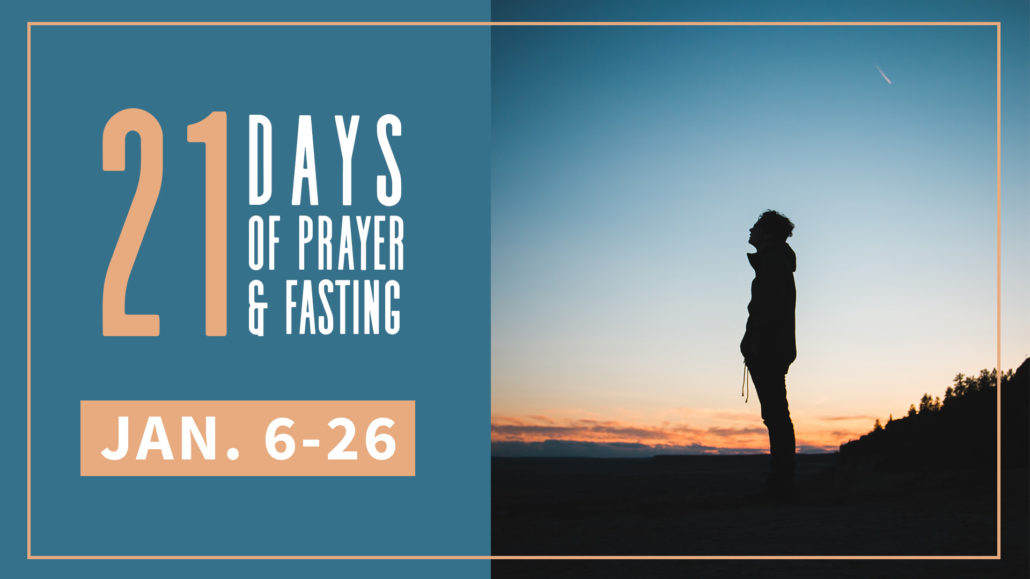 21 Days of Prayer and Fasting:  January 6 – 26
21 Days of Prayer & Fasting will officially begin on Sunday, January 6th. To kick things off, we will be having a special Open Heavens service on January 9th at 7PM at Central Campus, where we will prepare our hearts for the upcoming year with worship and prayer! At the conclusion of the 21 days we will also have an Open Heavens service on Sunday, January 27th at 6PM at the Central Campus.
To help you focus in on what God has for you during 21 Days of Prayer & Fasting, we will be handing out a devotional booklet, as well as posting weekly devotional videos featuring our very own Pastor Jonathan!

CPR/First Aid Class: February 9
We are providing a CPR/First Aid class and is an opportunity for our team and congregation to receive their certification. The cost is $40 per person and they will receive a 2 year certification through ASHI (American Safety & Health Institute).
Lunch is included in the cost. Class is held at the Central Campus.

Couple's Valentines Lunch: February 9
Join our We Hope Marriage Ministry group at Maggiano's Little Italy in Short Pump for a Couples Valentine's Lunch! On Saturday, February 9th, at 1PM, we will be renting out a private room and dining on a delicious 5 course meal! Prizes and fun will (of course) accompany dinner. Cost is $66 per couple, and includes both your full meal AND your tip! Make sure you RSVP by February 1st, as space is limited!
HOPE Financial: February 16
On Saturday, February 16th we are hosting our 2nd annual HPC Finance Seminar, Hope Financial. We will be discussing biblically based concepts and covering a wide variety of topics including financial planning, sowing and reaping, as well as prosperity.  There will be breakout speakers covering investing; wills, trusts and estate planning; budgeting and debt elimination.  In addition, there will also be a panel discussion based on questions from attendees.
This event will be from 9am-12pm at Central Campus, and cost is $10 per individual or $15 per couple. You can register by going to the event page on our website or at the Information Center.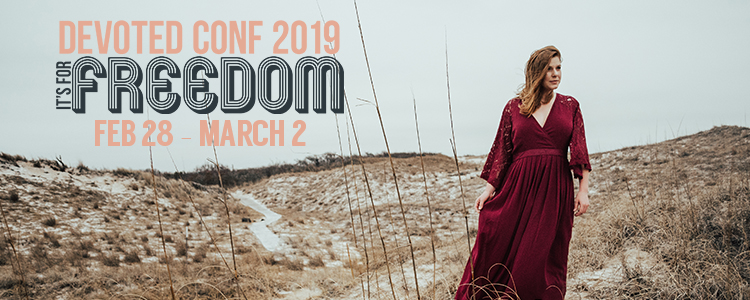 Devoted 2019:  February 28 – March 2
HOPE Ladies!
We cannot wait until Devoted 2019 and we hope that you will be joining us! Conference registration cost is $135 until January 31st, so make sure you register early!
To register for Devoted, you have to complete two steps:
Devoted Conference for Women February 28 – March 1, 2019 – Learn More
Easter Events – (Easter weekend) Kids festival, Good Friday service, Easter Sunday services
She Nights – Spring and Fall – Learn More
Kids camp/VBS – Summer – Learn More
Youth Camp – July – Learn More
Harvest Festival – October 31 – Kids games, inflatables, costume contests, food, and CANDY
Origins – November – youth conference – Learn More
Christmas Events
Compassion Week – December – week of giving back, caring for others