Hope Point Church has a vibrant church life that features several events you can count on every year.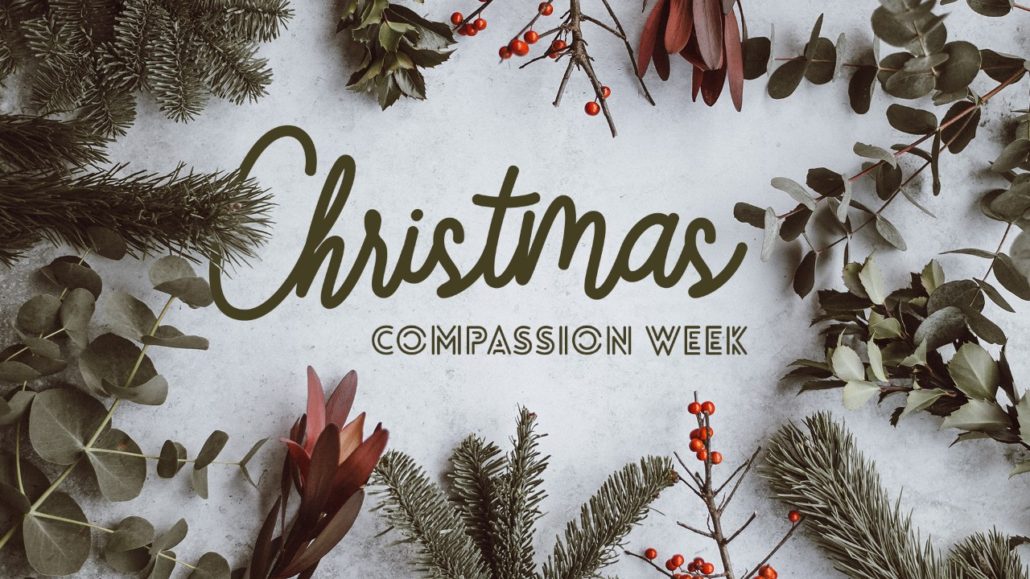 Christmas Compassion Week:  December 2-9
During the holiday season we love to serve our community and one way we do that is during Christmas Compassion Week, with opportunities for our church to go to nursing homes, women's shelters, our own food bank, and other locations to show people the love of Jesus this Christmas. We will also be filling 130 stockings, about 25 women's gift baskets, and 20 food bags to give to those in need at these locations.
If you would like to be a part of Christmas Compassion week, you can go click below to sign-up for an event. Also, If you would like to donate items, you can click here. We look forward to serving alongside you this Christmas!
Devoted Conference for Women February 28 – March 1, 2019 – Learn More
Easter Events – (Easter weekend) Kids festival, Good Friday service, Easter Sunday services
She Nights – Spring and Fall – Learn More
Kids camp/VBS – Summer – Learn More
Youth Camp – July – Learn More
Harvest Festival – October 31 – Kids games, inflatables, costume contests, food, and CANDY
Origins – November – youth conference – Learn More
Christmas Events
Compassion Week – December – week of giving back, caring for others