Hope Point Church has a vibrant church life that features several events you can count on every year.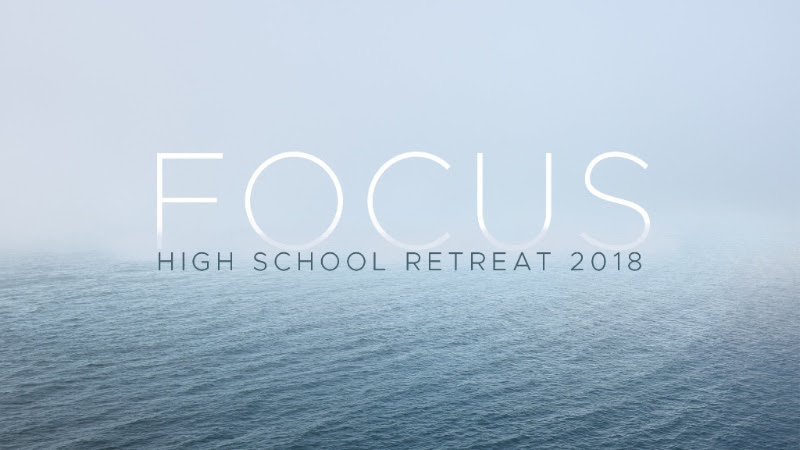 FOCUS: MAY 3 – MAY 6
HOPE Culture is taking high-schoolers & rising high-schoolers to Sandbridge from Thursday, May 3rd through Sunday, May 6th for our annual High School Retreat! This year's theme is FOCUS; we will be learning about where God wants our focus. Retreat is always SUCH a blast, and we want YOU there to experience it! The cost of this event is $125, and includes food and lodging. If you are interested in attending, please grab an informational packet from the Info Center!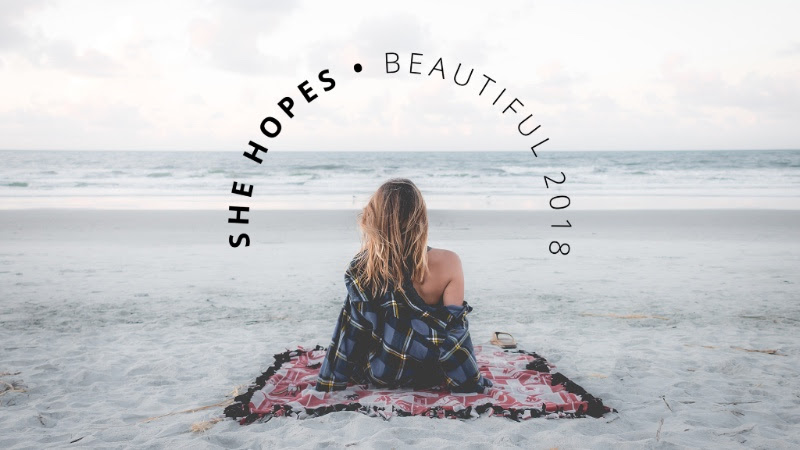 She Hopes: MAY 18
Ladies, mark your calendars on Friday, May 18th for She Hopes, our 2018 Beautiful event at Central Campus! Pastor Sharon Kelly from Wave Church will be attending as our guest speaker, and like all of our women's events, there will be desserts galore! You don't want to miss this meaningful and fun event!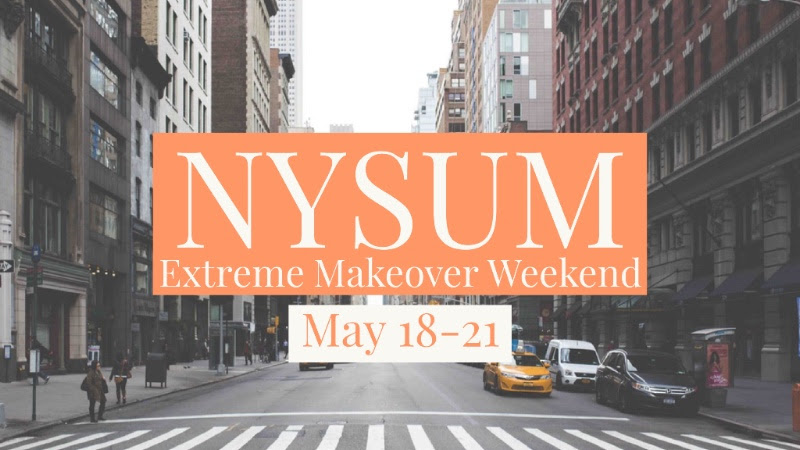 NYSUM: MAY 18 – MAY 21
We will be taking a group to Extreme Makeover Weekend, hosted by The New York School of Urban Ministry (NYSUM) in New York, from Friday, May 18th until Monday, May 21st! If you are interested in joining this mission group, we will be having our first meeting on Saturday, April 14th. Check out the Event Registration page for more information by clicking the button below!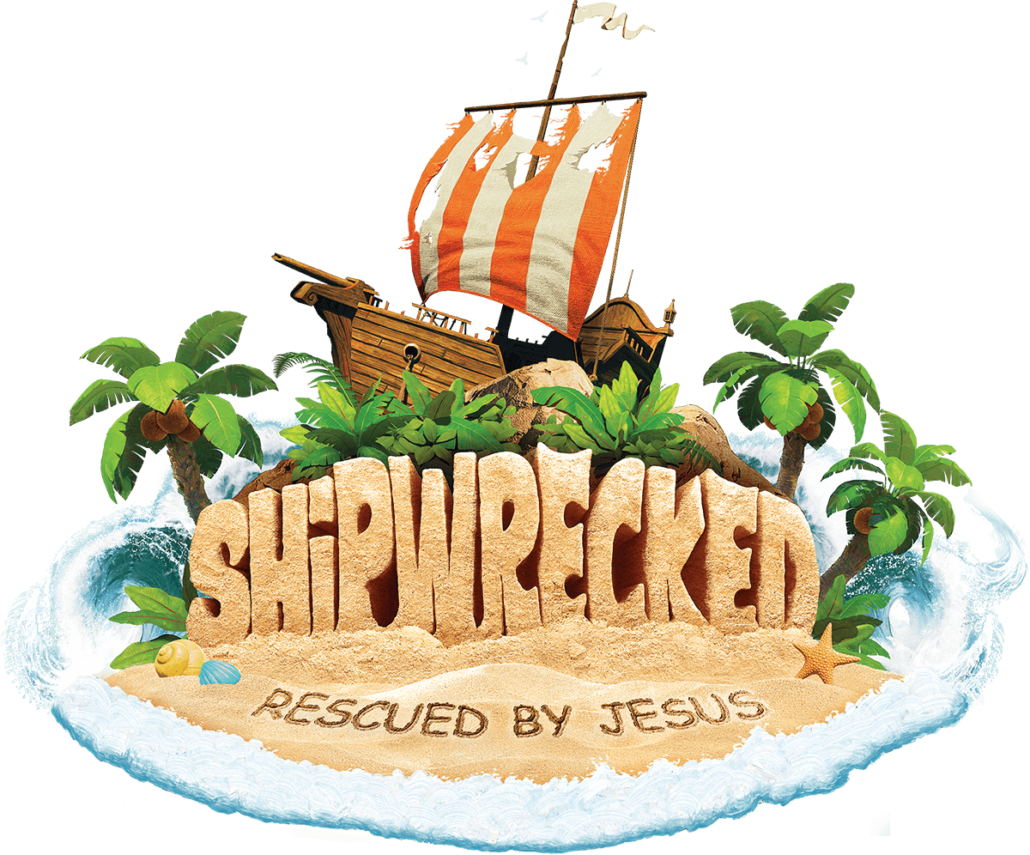 Kids Camp: JUNE 18 – JUNE 21
Invite all your friends, and join us this year June 18th – 21st from 6:00 – 8:30pm for our annual Kids Camp! Our theme this year is Shipwrecked: Rescued by God. We promise that your kids aged 3 – 5th grade will not want to miss out on this years games, crafts, snacks, experiments, creatively told Bible stories and exciting worship!
Devoted Conference for Women February 28 – March 1, 2019 – Learn More
Easter Events – (Easter weekend) Kids festival, Good Friday service, Easter Sunday services
She Nights – Spring and Fall – Learn More
Kids camp/VBS – Summer – Learn More
Youth Camp – July – Learn More
Harvest Festival – October 31 – Kids games, inflatables, costume contests, food, and CANDY
Origins – November – youth conference – Learn More
Christmas Events
Compassion Week – December – week of giving back, caring for others