Hope Point Church has a vibrant church life that features several events you can count on every year.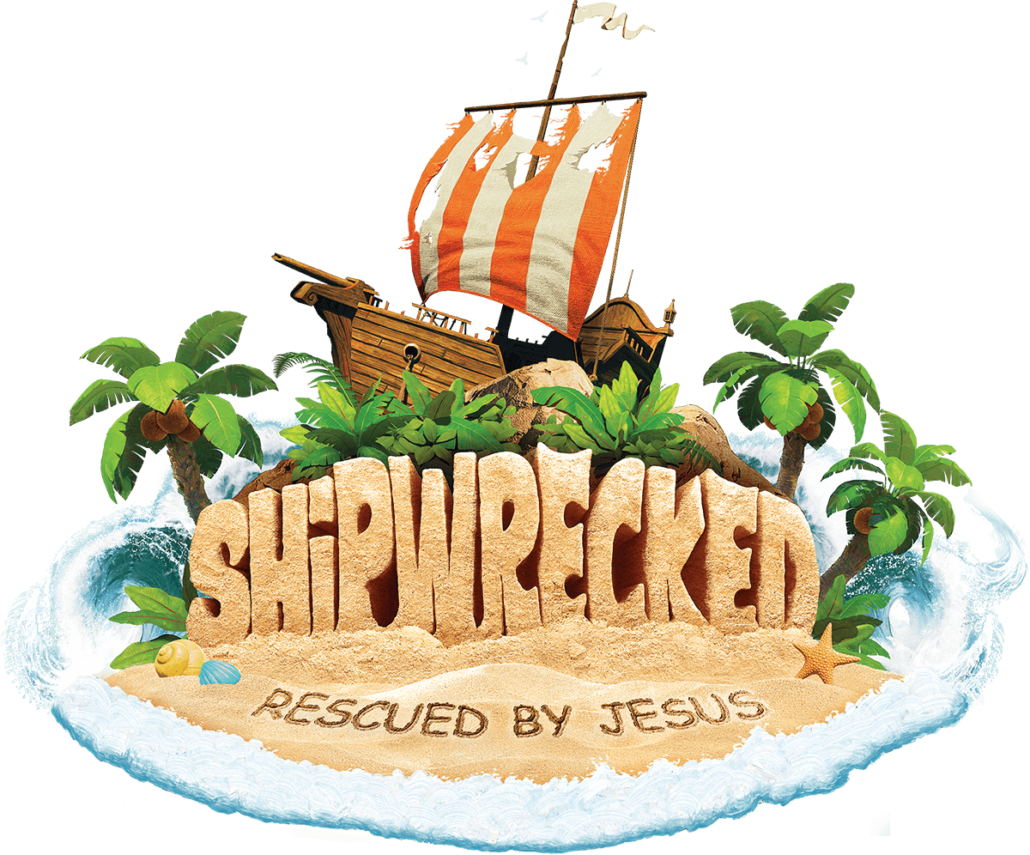 Kids Camp: JUNE 18 – JUNE 21
Invite all your friends, and join us this year June 18th – 21st from 6:30-9:00pm for our annual Kids Camp! Our theme this year is Shipwrecked: Rescued by God. We promise that your kids aged 3 – 5th grade will not want to miss out on this years games, crafts, snacks, experiments, creatively told Bible stories and exciting worship!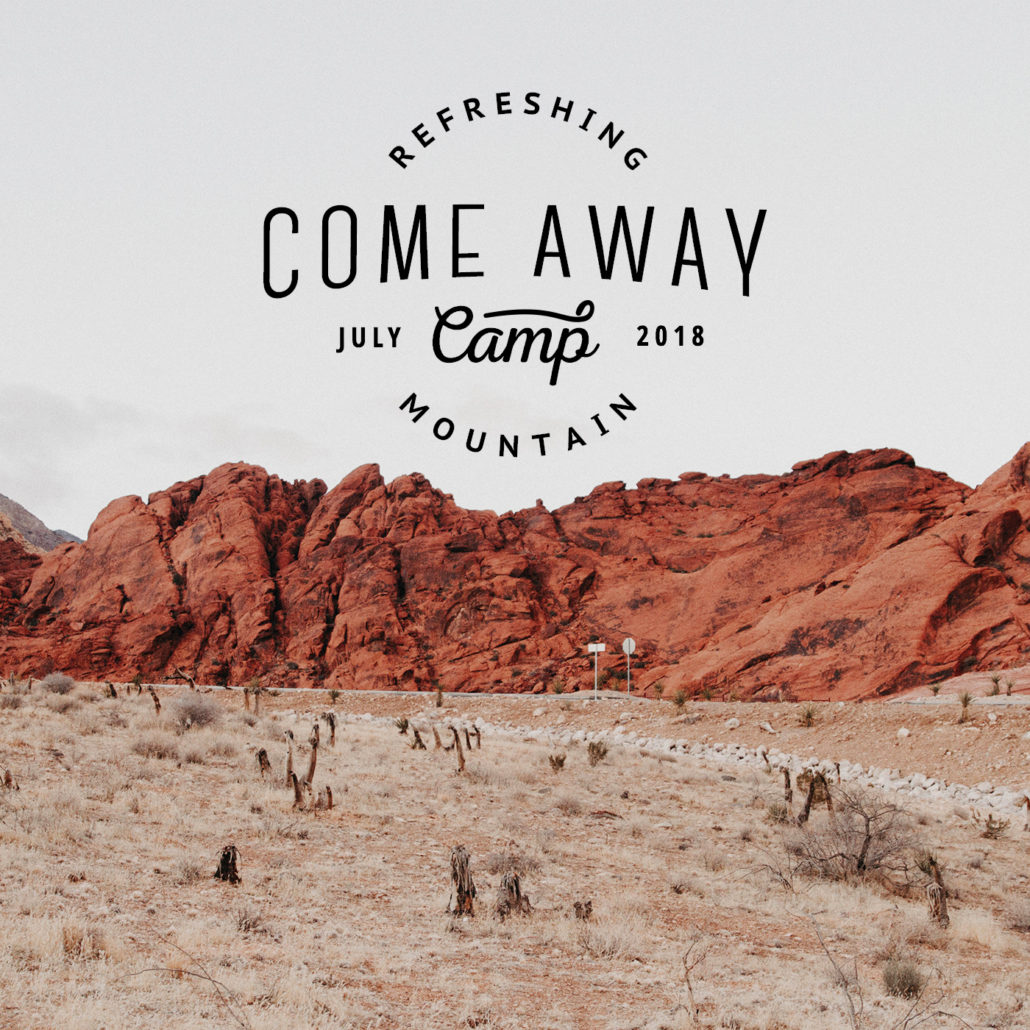 Youth Camp: JULY 22 – JULY 27
Hope Culture's Youth Camp, "Come Away" is happening July 22nd through the 27th, at Refreshing Mountain Camp, in Stevens, PA. We invite all middle and high schoolers (including rising middle schoolers) to "come away" with us and spend some quality time with Jesus! Cost is $350 for the week, which includes all travel, food, and lodging. You can register at the Info Center, or click the button below!
Devoted Conference for Women February 28 – March 1, 2019 – Learn More
Easter Events – (Easter weekend) Kids festival, Good Friday service, Easter Sunday services
She Nights – Spring and Fall – Learn More
Kids camp/VBS – Summer – Learn More
Youth Camp – July – Learn More
Harvest Festival – October 31 – Kids games, inflatables, costume contests, food, and CANDY
Origins – November – youth conference – Learn More
Christmas Events
Compassion Week – December – week of giving back, caring for others