Men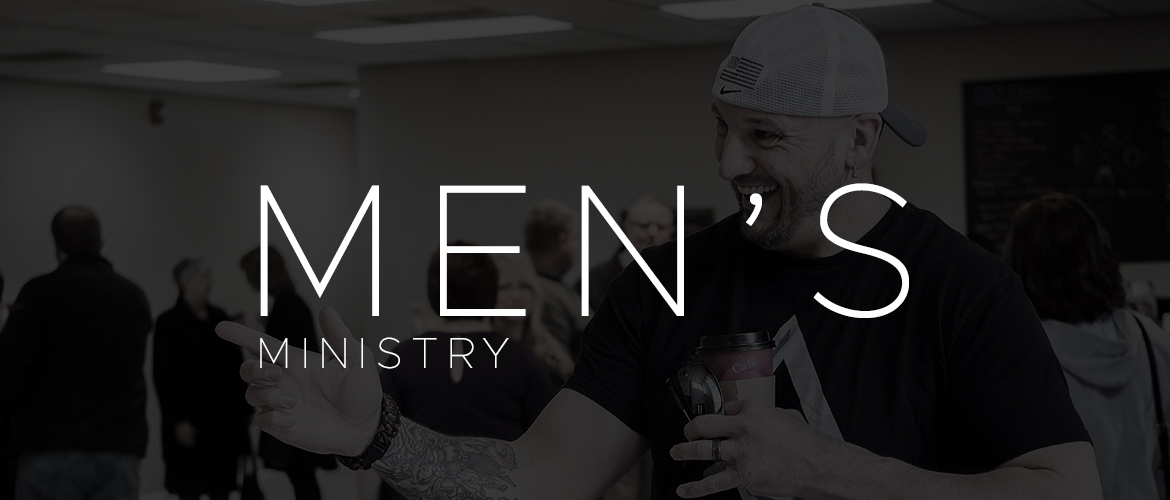 The Men's Ministry at Hope Point is focused on learning the Word of God, growing in our relationship with Jesus, and connecting with each other in a fun, engaging, and authentic environment.
Connect Groups
Through Connect Groups, we learn the Word of God in an authentic environment and grow in our everyday practical application of it in our lives. These groups are open, fun, and are designed to help you get answers to questions and get excited about the invaluable Word of God in our lives.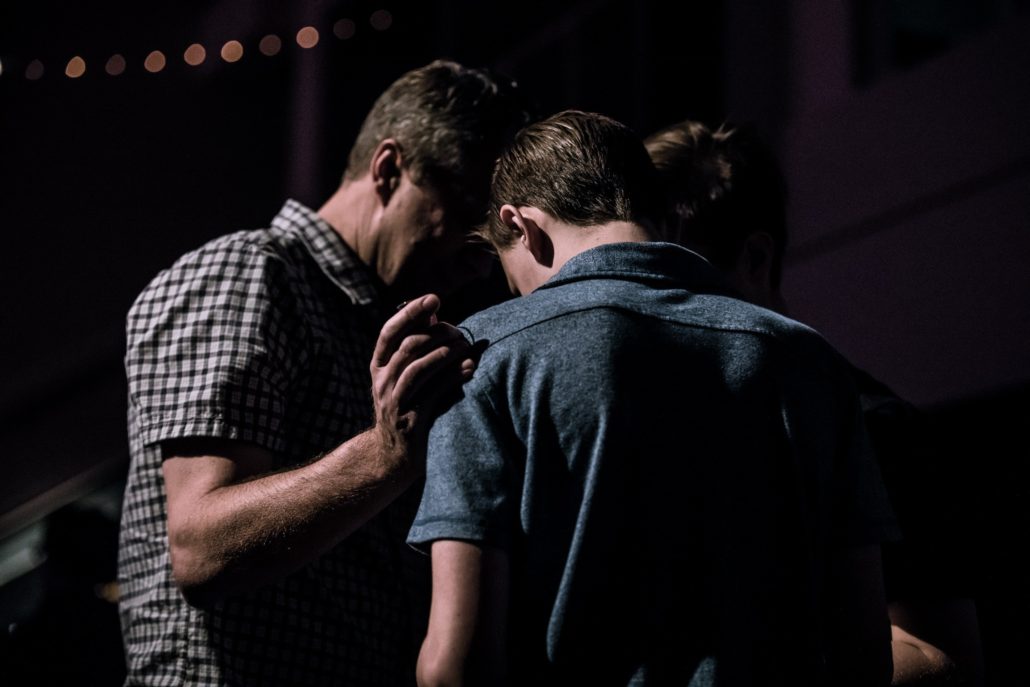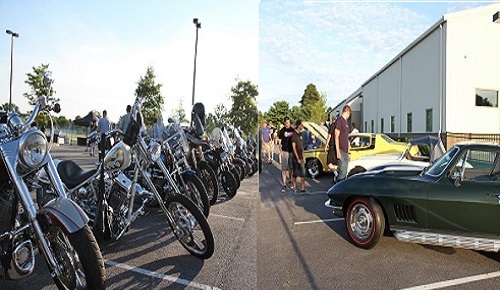 Events
We also love to just hang out and connect over fun activities. Throughout the year we connect through food and fun activities. These events are spaced throughout the year and are always great for building new friendships and strengthening existing ones.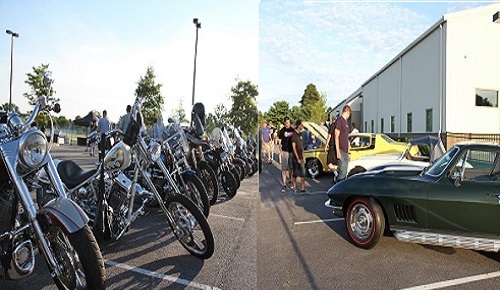 Conference
Once a year, we take a weekend and go to Man Up Men's Conference at Wave Church in Virginia Beach. This conference is so impacting and helps us get together and hear life-giving messages from incredible speakers. You really don't want to miss this opportunity to hear world renowned speakers in an amazing environment of worship.