Women's Ministries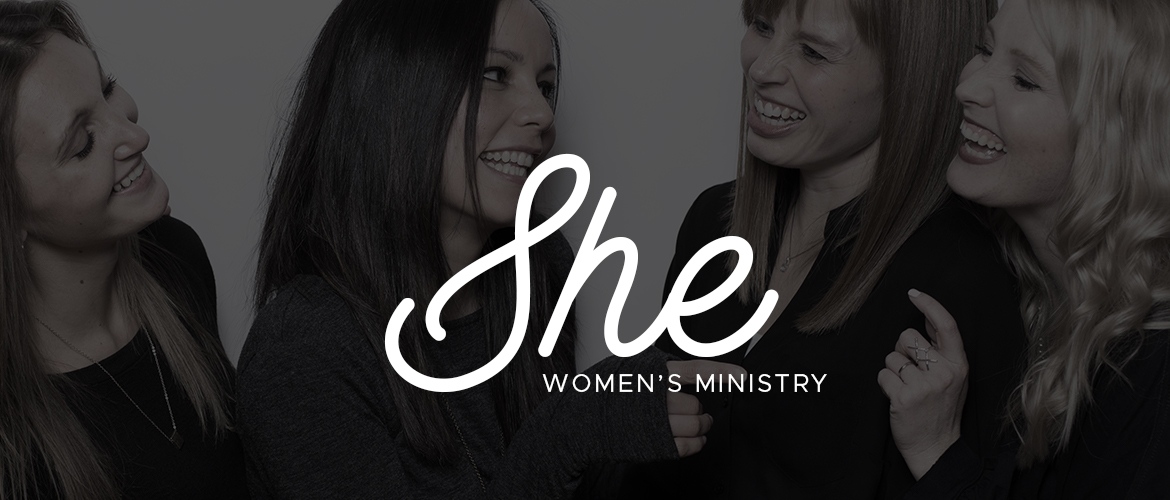 She is the Women's Ministry of Hope Point Church. Our heart is that women from all walks of life will connect and grow into all that God has for them. Our hope is that you will discover your strengths and realize how truly valuable you are! We believe life is so much better when we do it together. She provides opportunities throughout the year to walk this journey together.
She Nights
Twice a year we have nights specifically designed to spoil, empower and inspire women. During these nights, ladies from both of our campuses unite together for a very special evening. Join us for a night of worship, a message of hope, a time of connection and great food. Feel free to bring a friend….or twenty to join in on the fun!
Connect Groups
We learn and connect best in small groups, so we provide lots of opportunities for you to connect with other women throughout the year in these settings. Our groups provide everything from life-giving friendships and fun activities, to in-depth studies of the Word of God. To find the perfect group, please click the button below.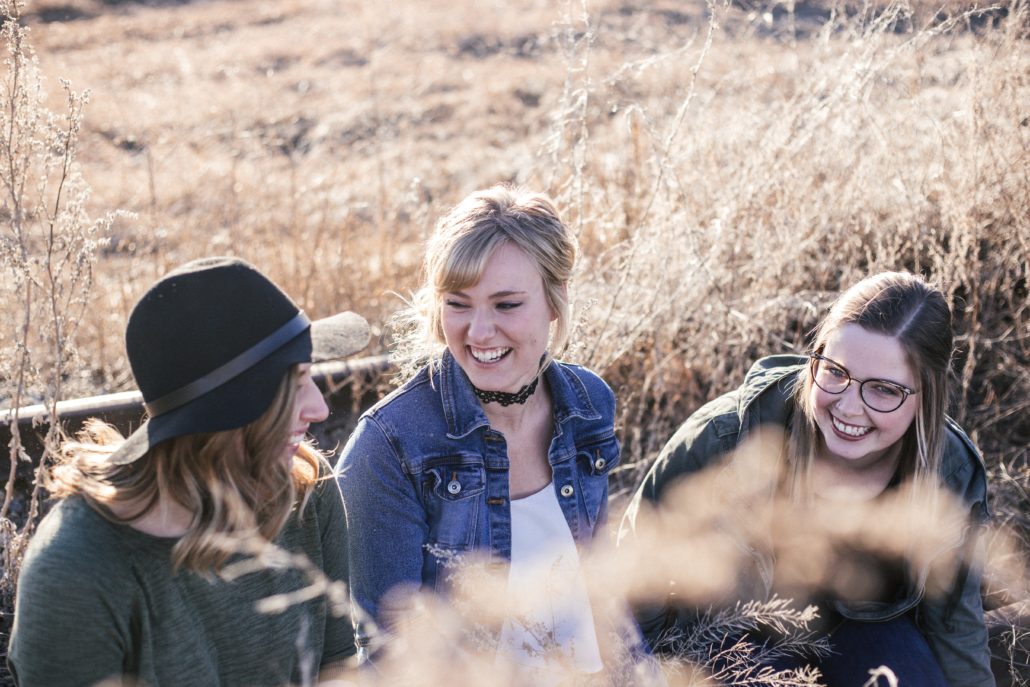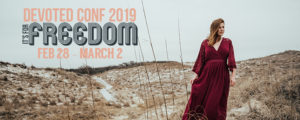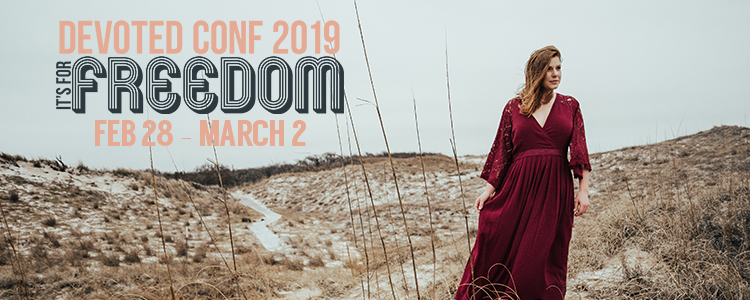 devoted conference
Through our connection with Wave Collective, we attend an amazing women's conference in Va. Beach every year. Lined up with world class speakers, intimate worship, and an atmosphere of excellence, Devoted Conference hosts thousands of women from all over our region. Our ladies look forward to this conference every year and we are confident that you will too.